Book with confidence in 2021, with our Covid safety and travel policies...


Version 1.0, dated as valid from 01 October 2020. We know that in these challenging and unprecidented times, it's more important than ever, that we try to keep you updated. Please check this page frequently, as due to the fast pace of change of this pandemic, we may need to update it.

| | |
| --- | --- |
| | You can book with 100% confidence. Your complete financial protection... |
| | We guarantee to fully refund your money paid to us, for any trip* that we have to cancel due to Covid-19. This would be 100% of all monies paid to Icicle, with a no quibble guarantee of refund. |
| | Trip flexibility. If we cancel any trip due to Covid-19, and there's the opportunity to transfer to a similar trip in a different resort, we will waive any booking transfer fee, and allow our guests to do this at no extra cost, subject to availability. |
| | Financial security. All monies paid to Icicle, are held separately in trust by our bonding with the TTA & ATOL, so we can't claim a penny until you safely return home. For full details of our bonding; click here. |
| | |
| | Your safety and health... |
| | FCDO advice. We are constantly monitoring FCDO advice, ECDC data, and modelling, to adhere to country guidelines, but more importantly to horizon scan to try and predict changes. |
| | Local Guidelines. We strictly follow local destination and national guidelines for the country you are travelling to, as this pandemic has been so regional, and some local controls are on small scales. |
| | In resort. Our risk assessments are undertaken by our in resort teams, and accommodation suppliers, to ensure that social distancing is maximised, and cleaning is Covid-19 specific. You will be briefed. |
| | Keeping you informed. Both before departure, and whilst on your trip, we will try to keep you informed of policies and any updates that are required to manage the risk as far as possible. |

Your confidence in a 2021 booking, and our flexibility to make in happen...

| | |
| --- | --- |
| | Your flexibility and changes of dates... |
| | Should you wish to cancel a trip, there is a sliding scale of charges from a loss of deposit, through to incurring a complete loss of funds. These charges are detailed on the booking conditions. |
| | If you wish to amend a trip, we can accommodate changes of date, on a sliding scale of charges. Check the booking conditions for charges. There's always a standard £50 fee for changing course date, but if you request it more than 12 weeks before departure, no other extra fees are owed. |
| | If you request a cancellation in the two weeks before your trip, due to having Covid-19, or displaying any symptoms, you must ensure you get insurance cover for this medical claim eventuality, as on this timescale we have to pay all our suppliers (e.g. mountain guides and accommodation etc). |
| | Should enforced (non voluntary) quarantine be in place upon entry to the country your trip is based in, we will re-locate your trip if possible. If a quarantine is in place upon your return to the UK, but not upon entry to the foreign country you visit, then the trip will be going ahead as planned. |
| | If your travel plans are via countries other than your trip desination (e.g. flying into Geneva, for a Chamonix based week), and they have flight / travel restrictions, you are responsible for changing your travel plans to arrive at the unaffected destination country. |
| | We aim to decide if a trip can go ahead or not a minimum of 4 weeks before departure, but will keep reviewing UK Government and FCDO restrictions right up to the day of departure. |
| | |
| | Get yourself good insurance... |
| | Before the pandemic, good travel and activities insurance was important. Now it's paramount. Have a read of our travel & activities insurance page for details, and get covered as soon as you book. |
| | For any trip that we have to cancel due to Covid-19, we will refund your course fee, but ensure that you have arranged your own insurance cover for extra costs including flights and other costs. |
| | If you are thinking of cancelling a course, for your own reasons (personal decision, or a local rather than national lockdown), make sure that your insurance will cover you for the costs of this. |
Icicle will help you follow all Government advisories, and local restrictions...

| | |
| --- | --- |
| | UK Government advisories, cancellations, and refunds... |
| | If there is a UK Government FCDO advisory against 'all but essential travel' to a country you are due to travel to, where the itinerary only details itinerary options in that one country (e.g. Val de Cogne ice climbing, where the accommodation, guiding, and arrival airport are all in Italy, with no other countries visted), then we will re-locate the trip to a nearby venue that is not under restrictions, e.g. Cogne ice re-located to Chamonix (FRA) or Kandersteg (SWZ). If we can provide no alternative location for the trip due to FCDO advice, then we will cancel that trip, and refund all monies paid to us. |
| | If a specific named mountain objective straddles a border between countries (e.g. Mont Blanc straddles France & Italy, and Matterhorn is on the Italian-Swiss border), and one of the countries is not subject to an FCDO advisory, the trip will be operated in the country without an advisory, following the itinerary and route options, and course inclusions, that are only in the exempt country for the duration of the trip. |
| | |
| | Local policies and changes... |
| | Before departure, and at the in-resort briefing, you will be informed of any local restrictions, such as wearing face masks in public areas or in shops. You must adhere to the local rules you will be informed of. |
| | Where local regulations permit, accommodation will be shared as advertised, and if travelling as a solo guest, you will be sharing with someone from another household. If you wish to avoid this possibility, then on many trips there is the option of single upgrades. Please contact us to discuss. |
| | We are closely monitoring everything in-resort from local regulations, to accommodation standards, and also best practice procedures and policies, to reduce and manage risks. |
| | If local country advice changes whilst you are in-resort, if permissible the course will continue as planned, but you will be informed of any changes that could impact you, such as quarantine upon return to the UK. Our in-resort teams have proved highly successful during summer 2020 in helping clients keep aware, and assisting guests change travel plans to minimise disruption. They are there to help! |
| | Should you need to self-isolate whilst you are on holiday, contact our in-resort team who will facilitate this, and provide assistance regarding testing, and help you obtain any medical help required. |

We're run by mountain professionals, so your safety is always paramount...

We understand that the Covid-19 pandemic is unsettling, sometimes scary, and at the very least it's confusing. We really hope that this page gives you the confidence that you deserve, before booking. Untimately our message is simple; we're following Government advice to the letter, if we can't run a trip you will be refunded, and all your money is completely protected so you have peace of mind for that too. Icicle is a relatively small company, that is run by mountain professionals. You health and safety on and off the mountain is paramount to us.


We're not cutting any corners, and are getting the best advice from the Government, mountaineering bodies, medical professionals and mountain rescue. As well as your health, we are also highly aware of ours too. The upshot is that for 2021 we are confident that we can operate our full range of trips that you are confident you can book on, and we are happy to operate. We look forward to welcoming you to the mountains soon...
Notes...

Note 1* = This offer only applies to all trips booked after 01 January 2021. There are two categories of people, where different rules may apply; i) If your booking has already been transferred, ii) if you have transferred from original course dates where the course went ahead and ran without you. If you are in one of these categories, rather than offer you a refund, we can offer you a transfer of dates to a later date in 2021, or a date in 2022.

UK lockdown 3 (to mid-Feb)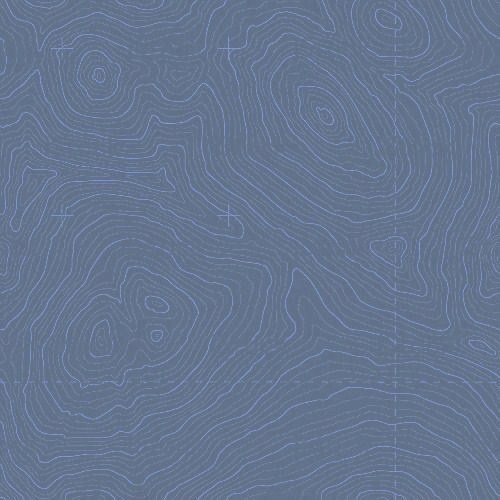 | | |
| --- | --- |
| | Windermere Shop - we're closed for walk in shoppers or in in-person trip enquires, but everything is OPEN online. |
| | Keeping in touch - office phones will go to voicemail, so please contact us via e-mail or social media DM's. |
| | Guiding & courses - within 48 hours we will contact those affected. We've released extra summer 2021 spaces. |
Covid update: 22.02.2021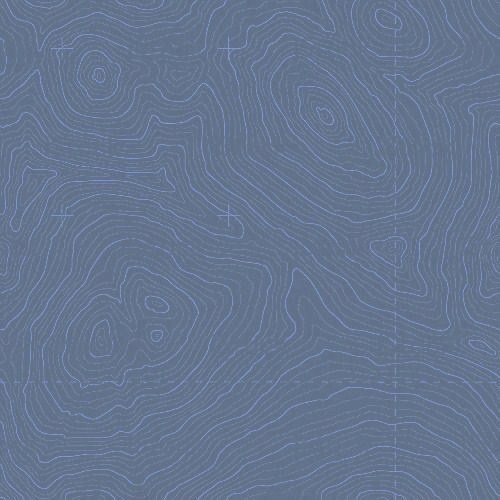 | | |
| --- | --- |
| | Today the PM announced that he would make a decision on 12 April 2021, regarding the possibility of international travel. |
| | Please wait until then, if you still have a late Winter Alpine trip planned, as we should have a clearer picture by then. |
| | On the 12 April 2021 review, the PM has announced his aim to lift all restrictions by 21 June 2021, which should be excellent news for all Alpine Summer trips. |
Covid update: 04.01.2021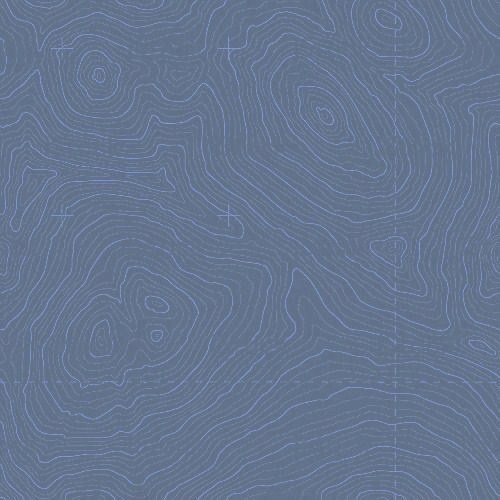 | | |
| --- | --- |
| | We are not running any Alpine or International trips for the next 2 months, to monitor a "2nd wave". However we are optimistic that international trips may operate from mid March 2021. |
| | All UK trips and guiding is suspended, throughout this period of a third national lockdown. Any clients who had a booking in this period will be contacted within 48 hours to adjust their dates. We are optimistic that UK and Scottish Winter dates scheduled post-lockdown can go ahead. |
| | We will make a decision on any remaining Winter trips UK in mid March 2021. Please wait until then, if you still have a late Winter trip planned, as we should have a clearer picture by then. |
| | We are confident that Summer 2021 trips will go ahead as planned, as the majority did last Summer. At this stage, if you have booked a Summer trip, and don't wish to travel, it is sadly a cancellation on your part. We will discuss any requested transfers and changes of date, for Summer 2021 course bookings, from the end of March 2021. |
Pre-course ropework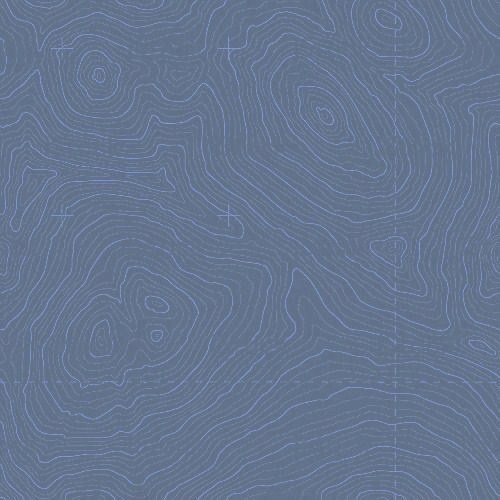 If you wish to practise any ropework or knots before your trip, you can watch the video below, and for more skills and ropework, please visit our key safety knots & ropework page; click here.
Latest news from Icicle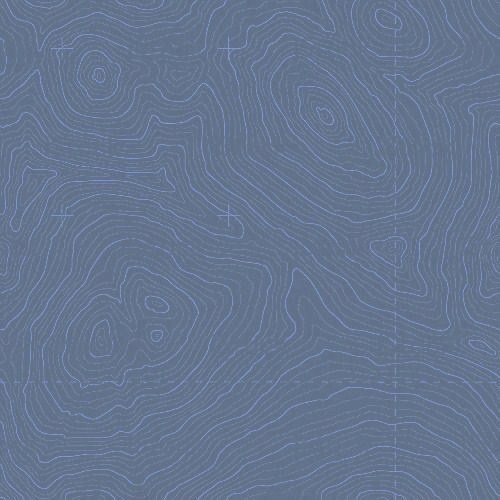 Any further questions?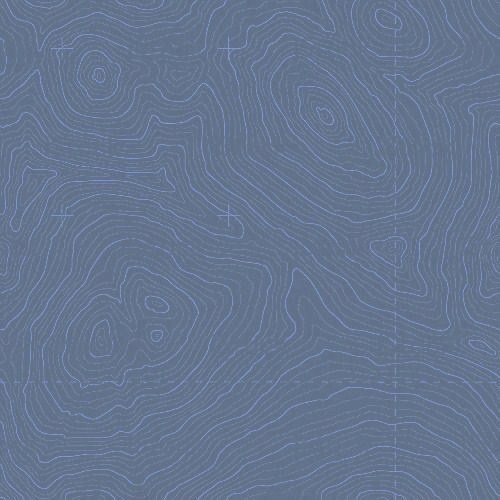 A key part of choosing a company is being able to come and talk about your plans with an experienced course advisor face to face. In an increasingly virtual world, we know our clients value speaking to real people, getting open and honest advice. The vast majority of our clients are British, and our office and outdoor store is based in Windermere in the English Lake District.


Get in contact to arrange a meeting, and come in for a coffee to discuss your course in person with a trip advisor.