Mont Blanc 'Summits' week 2018

Ascents via Gouter Route / Trois Mont Blanc Traverse / Gonella

Course overview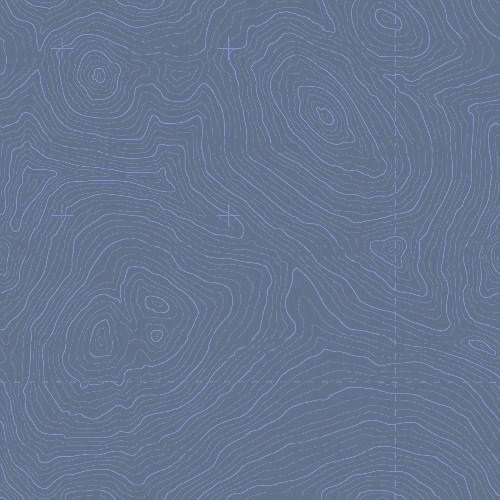 | | |
| --- | --- |
| | Summit: Mont Blanc 4810m is the highest summit in Western Europe. To get to the 'roof of Europe', we normally ascend by either the 'Traverse' route of the Trois Mont Blanc from the Midi, the Gonella route from the Italian Val Veny, or via the classic Gouter route. |
| | Skills: For the Mont Blanc ascent you need excellent fitness, stamina and determination. You do not necessarily need any previous crampon or altitude experience, though it would be a real bonus. Any skills you have will help, as well as great balance combined with the ability to move quickly and efficiently over broken mountain terrain is essential. You should be confident on steep ridges, but don't worry as you are taught all the necessary ropework and skills during the week. |
| | Effort: Due to the altitude and the length of the climb, we never declare the ascent to be easy. It is an unforgettable experience to reach the summit, and you will test the skills you have learnt along the way. |
| | Acclimatisation: This course is focused on you summitting Mont Blanc, with other summits and nights spent at altitude to increase acclimatisation. There is a dedicated information page for Mont Blanc: summit focus, which details the experience and fitness required for the climb. |
| | Instruction: A principal feature of this course are the evening theory sessions, where you are taught everything from knots and ropework, to crevasse rescue hoist systems, to avalanche prediction. This means that your climbing time during the daylight hours with the IFMGA qualified guides is optimised. |
| | Dates: these are listed in the column on the right, and they show the live availability from our secure online booking system. When you book online, you receive immediate confirmation, your Alpine Information Booklet, course specific kit list and invoice. |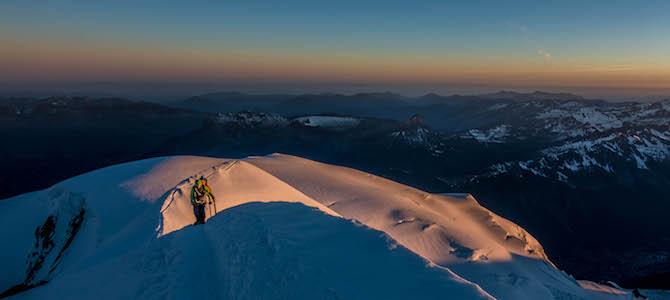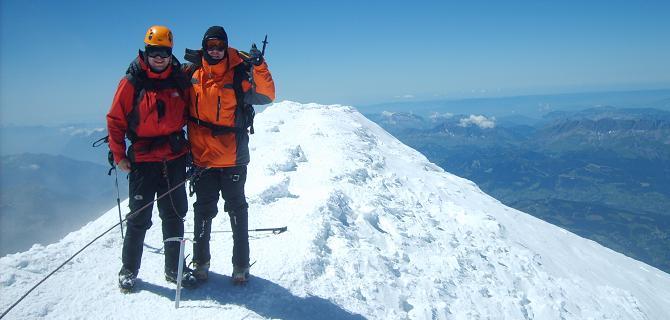 PHOTO: Chris & Joe on the summit of Mont Blanc 4810m, ascent via Traverse, descent via Gouter.

Why you should climb with us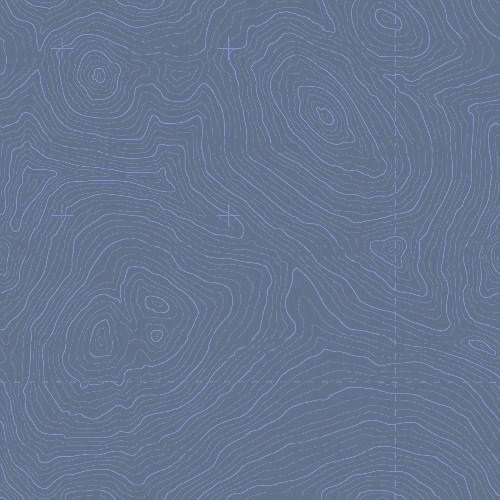 Ethics: We only offer honest and ethical ascents of Mont Blanc. Read our blog post about it (click here). Here are our key ethical standards for these ascents, which incredibly many operators ignore...
Season: Ascents only offered when cable cars / trains are operating, to avoid huge approach walks. The dates for the Tramway Mont Blanc are mid June - mid September (link), and we avoid the first and last weeks of the tramway open season to allow for delayed opening / early closure due to snowfalls.
Huts: On the normal route there are two huts you could stay in, the Tete Rousse 3167m or Gouter 3835m. To reach the Tete Rousse takes approximately 2 hours from the Nid d'Aigle, and the Gouter is a further 2 hour climb above. All our Mont Blanc courses usually have spaces booked in the Gouter hut, to make the summit day shorter, and therefore easier. Occasionally we also use the Cosmiques 3613m, Tete Rousse 3187m or Gonella 3071m, dependent on conditions, weather and skills.
Principles: By sticking with our principles, we are making the summit a more realistic goal for you, and we are focusing on safety. We believe that for those of you who really do their research, you will be more attracted to a company who wants you to succeed more than the others. It isn't therefore a case of how often we operate this trip, but when and how we operate it.
Experience: Icicle has been offering guided ascents on Mont Blanc for well over a decade now, and so we have excellent local contacts and detailed knowledge of conditions to optimise your summitting chances, not to mention being highly aware of risks to keep you safe too.
Contacts: It is through these local connections that we can be very flexible with our itinerary to enable you to attempt Mont Blanc on almost any day of your course, as we can arrange spaces in mountain huts or on cable cars at very short notice, even in the key summer season.
Flexibility: After the first training day at a 1:6 guiding ratio, you have four days guiding at a 1:2 ratio. These four days are more than any other operator provides, and are essential to give you flexibility for making a summit attempt on the first weather window.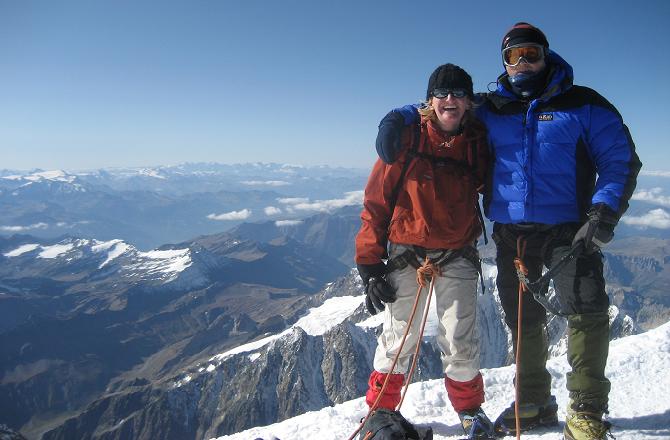 PHOTO: Jo & Jonathan on the summit of Mont Blanc 4810m, having climbed via the Gouter Route.

Brief Course Itinerary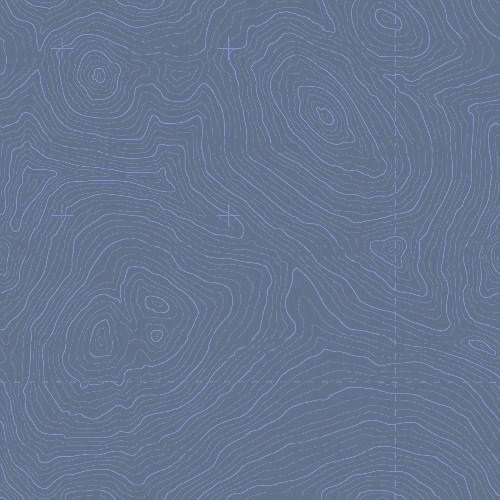 Please note that whilst the itinerary below is an ideal, the weather and conditions, as well as your skills, fitness, experience and acclimatisation all play a part too. In our decade of experience, we have found that hardly two weeks ever run the same, and even on a particular week sometimes different summit groups go on different days from different huts. Whilst the itinerary notes outline this, it is imperitive that you understand how flexible this course must be. You are dealing with the high mountains and extreme altitude, not a prescribed coach tour!


Sunday
Travel to Chamonix to arrive for the 17:00 check-in followed by and course safety and itinerary briefings. There is time for kit checks or rental of equipment. Briefings are over by 19:00 and the team accompany the group to pre-dinner drinks. Many clients opt to travel out a day or two early to do an acclimatisation weekend course to provide an extra night of accommodation, and to ascend a 3000m peak. Night in Chamonix.
Monday
Day to learn and practice using crampons and ice axes on the Mer de Glace glacier (2000m). You also climb vertical ice, create ice anchors, and learn glacier travel skills. This is one of your most important days of the course in terms of skills development as it is essential to have good footwork on Mont Blanc. Guiding ratio 1:6 (max). Evening theory session / meeting with course hosts: click for info. Night in Chamonix.
Tuesday
Acclimatisation route to a summit. Continue to a mountain hut for the night or return to Chamonix. The aim is to develop your skills at altitude. The choice of the 1 or 2 day routes is made in reaction to which day you attempt Mont Blanc, as we can alter the itinerary to maximise your chances. Guiding ratio 1:2 (max). Evening theory session / meeting with course hosts: click for info. Night in Chamonix or hut.
Wednesday
Acclimatisation route to a summit. Either an Alpine start from the mountain hut or a second acclimatisation route. Typical routes for the last two days include Cosmiques Arete, Gran Paradiso, Petite Verte, Pointe Lachenal or Aiguille du Tour. Return to Chamonix to prepare for Mont Blanc. Guiding ratio 1:2 (max). Evening theory session / meeting with course hosts: click for info. Night in Chamonix.
Thursday
Equipment and bag checks before you set off to climb up to one of the high huts, either the Cosmiques / Gonella / Gouter / Tête Rousse hut for the night. Guiding ratio 1:2 (max). The choice of route that you take on Mont Blanc, and which hut(s) you stay in is a function of the weather, conditions, and your skills and fitness. Often different teams suit different plans to maximise their summit chances. Night in hut on Mont Blanc.
Friday
Summit Mont Blanc 4810m from an Alpine start from the high hut, and descend to Chamonix. It is usual to reach the summit just after sunrise, to take advantage of the best snow conditions, and to minimise the risks of stonefall or late afternoon storms. Reach valley afternoon, celebrations in the evening. Guiding ratio 1:2 (max). In the evening there are optional drinks and a celebratory meal. Final night in Chamonix.
Saturday
Breakfast then the accommodation check out is by 10:00. Most arrange their transfers for around this time for a flight from Geneva about midday. Some people opt to book a tandem paraglider flight in the morning to celebrate the weeks efforts, and prices for this are from 100€ for a c.30 minute flight. These flights can be booked in resort up to the day before you wish to fly. Depart for home.

ITINERARY NOTES: Where possible we follow itineraries. Mountain adventures are weather and conditions dependant, so occasionaly we are forced to alter the plans. If this is the case, suitable alternatives are offered. Please use this itinerary as a guide to the types of route / activity you attempt.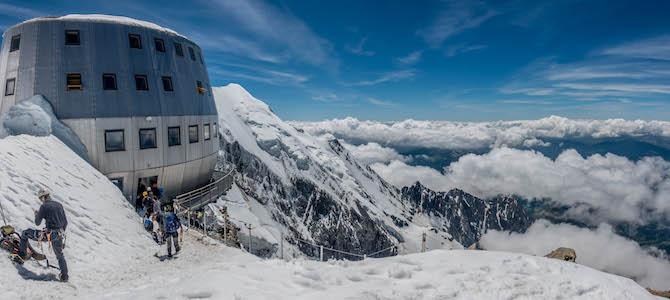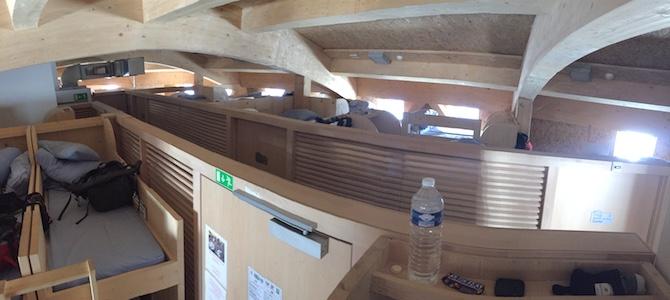 Course Prices 2018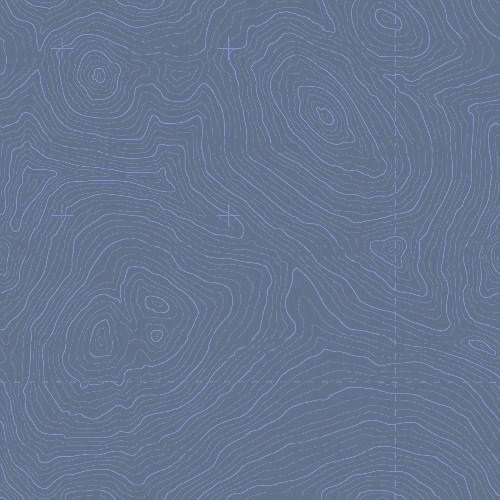 Standard course
5 days guiding, 7 days holiday in total
£1499

Live availability

Click on the planner logo to the right to
see the real time live course availability

Secure online booking system

Standard Course Inclusions: 1) IFMGA Mountain Guide for five days, 2) Chamonix course hosts for logistics & briefings, 3) Evening technical instruction / briefing sessions, 4) Twin / double room B&B accommodation in Chamonix (inc. linen, bedding & towels) for the whole week, so you don't move out when in huts, 5) One night half board in mountain hut / base camp on Mont Blanc for you and guide, 6) Pre course information booklet, 7) Equipment discount voucher for our UK shop, 8) Free 36 page technical Course Instruction Booklet, 9) Road transport in Chamonix valley, 10) Icicle discounts privilege QR code list for reductions in local shops and restaurants in Chamonix.

Exclusions: 1) Travel to and from Chamonix, 2) Equipment hire, 3) Cable cars & uplift (c. 80 euros depending on itinerary), 4) Optional second or more nights (not normally required) in a mountain hut / base camp on a half board basis for you and guide, 5) Personal laundry, telephone calls, lunches, evening meals in valley, & any purchases in mountain huts / hotels / restaurants, 6) Road transport outside Chamonix valley (not usually required), 7) Sunday pre-dinner drinks & Friday celebratory meal & drinks, 8) Activities insurance, & excess baggage charges.

Course upgrade options
Many clients on this trip consider upgrading with one or more of the following course additions...

Private
room

Matterhorn
extension

Half
board

Acclimatise
weekend

Upgrade from shared to
single from £200 in
addition to course price,
depending on week.
Two day extension; 1:1
for £999, to ascend via
the Hornli Arete or the
Italian (Lion) ridge.
Upgrade from B&B to
have 3 course evening
meals in Chamonix for
5 nights for £99pp.
Saturday night spent in
Chamonix, with choice
of self-guided or guided
on Sunday. From £50.
Click for details
Click for details
Click for details
Click for details





Current course availability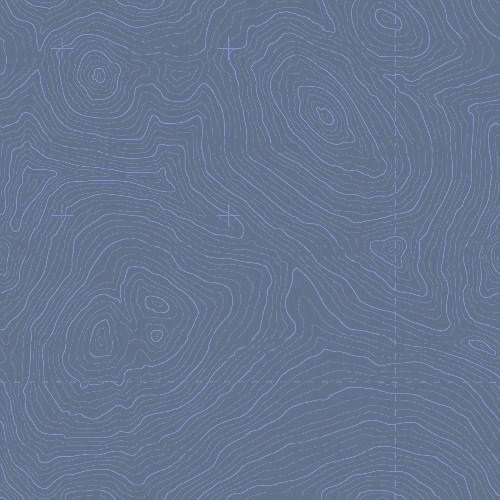 [ 2 ]

17 - 23 Jun 2018

[ 2 ]

24 - 30 Jun 2018

[ 4 ]

1 - 7 Jul 2018

[ 4 ]

8 - 14 Jul 2018

[ 3 ]

15 - 21 Jul 2018

[ 2 ]

22 - 28 Jul 2018

[ 3 ]

29 Jul - 4 Aug 2018

[ 4 ]

5 - 11 Aug 2018

[ 4 ]

12 - 18 Aug 2018

[ 3 ]

19 - 25 Aug 2018

[ 4 ]

26 Aug - 1 Sep 2018

[ 4 ]

2 - 8 Sep 2018

2018 booking discount...
On 01 Nov 2017, prices for 2018 courses will rise. Book NOW for this years prices, for 2018!


Scheduled courses
Price: £1499Book online

Bespoke course? If your ideal date is showing as full on the list above, get in contact, as we also offer private 1:2 and 1:1 trips on any date during the season. The 1:1 price is £2299, and the 1:2 price is £1649pp. To book a bespoke 1:1 or 1:2 Mont Blanc trip, book one place on the 1:1 course (click for link) and we will adapt the invoice.