Acclimatisation weekends 2018

Extend your Chamonix course, to maximise your acclimatisation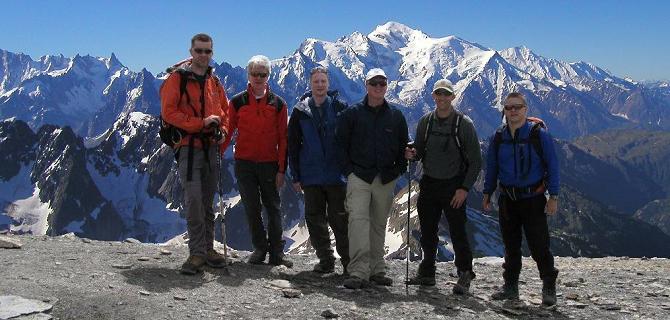 Course overview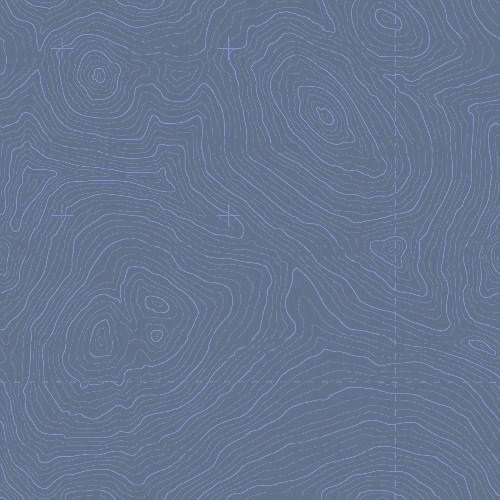 | | |
| --- | --- |
| | This is a course extension, for those on a week long course such as Mont Blanc Summits or the Matterhorn, who wish to kick start or enhance their acclimatisation. You arrive in Chamonix on the Saturday afternoon or evening on any flight that suits, and have accommodation in town for the night, before a choice of self-guided or guided acclimatisation day options to suit the following day. |
| | We run these Acclimatisation Weekends in Summer (from June to September), every week of the season before a scheduled course. On most weeks over half of clients on a Mont Blanc course opt for this. |
| | For those who opt for guided activities on the Sunday, we always ensure that they are over by mid-afternoon to allow you to descend and return to Chamonix by 16:30 on Sunday, so that you can freshen up for the 17:00 main course briefing. |
| | Booking this weekend is a case of stacking some of the odds in your favour. We don't guarantee that you will be fully acclimatised, or that it will ensure you summit your main peak in a course after the weekend, nor is it any training substitute. It is simply one tool that many choose to increase their chances. If you really want to acclimatise well, book a two week course e.g. Mont Blanc Achievements or Mont Blanc Autonomy. |
| | Dates: these are listed in the column on the right, and they show the live availability from our secure online booking system. When you book online, you receive immediate confirmation, your Alpine Information Booklet, course specific kit list and invoice. |



Acclimatisation weekend options...
On the Saturday you travel out to Chamonix, where your accommodation is provided for the night. Below are the options for activities on the Sunday, so you can select a method of acclimatisation which suits you best. Note your preference on the course booking form (select the acclimatisation weekend date below your course option, and detail your activity option in the 'Notes for Icicle' section on the form). The night of accommodation is guaranteed from the time of booking. Let us know at the time of booking if you prefer the self-guided option (i.e. just the £50pp for the night), or of you wish to add a private guiding supplement to your invoice (i.e. £50pp for night + guiding).

Option 1
Self-guided acclimatisation
Option 2
Supplement for private guiding
This is the most popular choice for the weekend, to allow you to undertake a self-guided day. Below is an outline of a frequently used itinerary for the day, that obviously is subject to your experience, weather and the conditions. It is only a suggestion.
Alpine guided climb
£340 (up to 2 clients)
Enjoy an extra day of high mountain guiding, from one of the top cable cars (Aiguille du Midi or Grands Montets) for a warm up route such as the Pointe Lachenal or Petite Aiguille Verte.
If you get up quite early, you can beat the queues, and extend your cable car pass by a day (c.15€ extra) and ascend to the Aiguille du Midi 3842m. This is the highest cable car in the Mont Blanc massif, and you are whisked up to the top in just over 20 minutes. It's worth spending 3 or 4 hours up there to really kick start the acclimatisation process. There's viewing terraces, cafes, toilets, and even a restaurant, but just doing the tourist 'thing' will take a good few hours, and it's a photographers paradise.
Guided trekking peak
£200 (up to 6 clients)
Ascend the highest trek peak in the Mont Blanc massif in a day. Mt Buet 3109m involves trekking 1800m of ascent, usually 4 hours up and 3 hours down. A big hill day, but hugely rewarding.
At around lunchtime, you could descend to the mid station, at Plan d'Aiguille, and hike across to Montenvers. This balcony trail walk only takes about two hours maximum, and as it's over 2000m, you are boosting acclimatisation still, without using much precious energy. When you reach Montenvers, you can use your cable car pass (it covers all the uplift in the valley) to catch the train back down to Chamonix, and you'd be back in plenty of time before the course into & safety briefing at 17:00.
Guided trail running
£180 (up to 4 clients) Many train for courses by running, and Chamonix is the European mecca of trail running. Join one of our experienced ultra-trail guides for a c.20km run on one of the most classic trails above the valley.

Why is acclimatisation so important?
| | |
| --- | --- |
| | You will already be aware that acclimatisation is essential in the mountains. It takes an average person about 10 days to get 80% acclimatised, and five weeks to increase this to 95%. In other words you will never be fully acclimatised for a week long Alpine course, but every day building up your acclimatisation counts. |
| | These options are all conducted around 2000 - 3800m, at which altitudes you will really develop stimulation of the red blood cell production. These are the blood cells that carry the oxygen around your body. |
| | We abide by the rule of climb high and sleep low, but don't expect to get a great nights sleep at your first night at altitude. Some people notice they sleep lightly the first night they are in Chamonix at 1030m! |
| | By gaining height slowly and carefully you are maximising your chances of acclimatising further during your stay in the Alps, to make a safe and realistic attempt on one of the larger summits. |



Course itinerary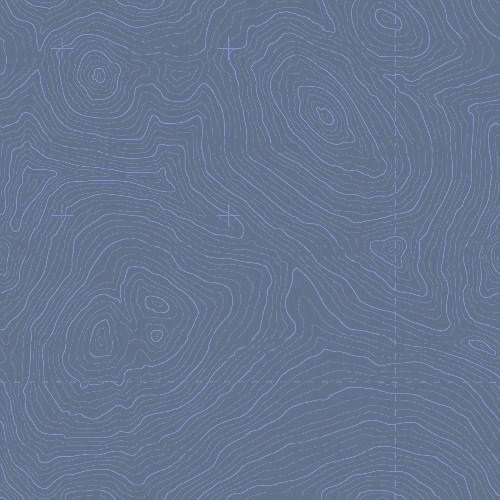 Saturday
You can get flights and transfers to arrive in Chamonix at any time on Saturday that suits you. The course accommodation will be available for check-in's from 16:00, but equally don't worry if you get an evening flight, as you can check in later too. Our objective is to be as flexible as possible for these weekends, to make them as accessible as possible for the maximum number of clients. If you check in at 16:00 (sorry we can't get you in earlier, as the flats are still occupied, then being cleaned), our resort team can advise you on kit and weather for the following day. The accommodation is self-catering, so in the evening you can cook in or eat out at one of the restaurants in town. Most people get an early nights sleep.
Sunday
After breakfast you follow your chosen activity for the day. For all of the guided options, the normal meeting time is at 08:30am, so ensure you've adjusted your watches and alarms! For those attending a guided activity, meet at the course meeting point (see Course Instruction Booklet for map) at 08:30 ready to set off straight away, with any snacks or lunch that you require for the day. There is a great bakery close to the accommodation, which sells a wide choice of sandwiches and patisserie. All the activities aim to descend and return to Chamonix in time to freshen up before your main course briefing at 17:00, which includes equipment checks, and information for the week.

ITINERARY NOTES: Where possible we follow itineraries. Mountain adventures are weather and conditions dependant, so occasionaly we are forced to alter the plans. If this is the case, suitable alternatives are offered. Please use this itinerary as a guide to the types of route / activity you attempt.


Course Prices

Room only

1 night accommodation, Saturday night.
Note that this is the basic option (Option 1)
and is room only. All guided options pay a supplement on top of this price, as above.
£50
Secure online booking system

Note that all the guided options for the Sunday are for private groups, not collectives that are matched together, and the prices are in total. If you want guaranteed guiding on the Sunday, you need to book a private guide.

Current course availability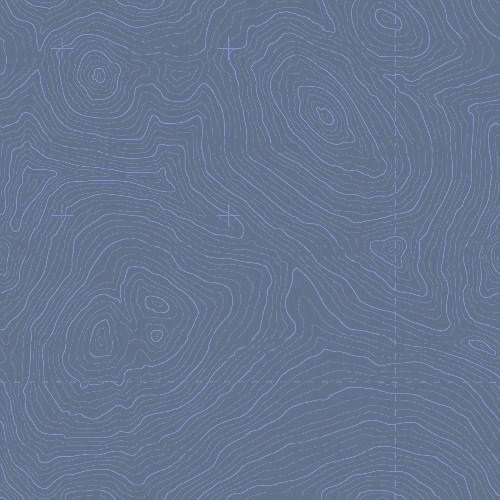 Course Dates

Acclimatisation

[ 1 ]

30 Jun - 1 Jul 2018

[ 3 ]

7 - 8 Jul 2018

[ 4 ]

14 - 15 Jul 2018

[ 1 ]

21 - 22 Jul 2018

[ 3 ]

28 - 29 Jul 2018

[ 3 ]

4 - 5 Aug 2018

[ 3 ]

11 - 12 Aug 2018

[ 1 ]

18 - 19 Aug 2018

[ 4 ]

25 - 26 Aug 2018

[ 0 ]

1 - 2 Sep 2018


Price: £50 Book online

This is the price for the Saturday night accommodation, and self-guided activities on the Sunday. All guided activites pay a supplement in addition.




Client feedback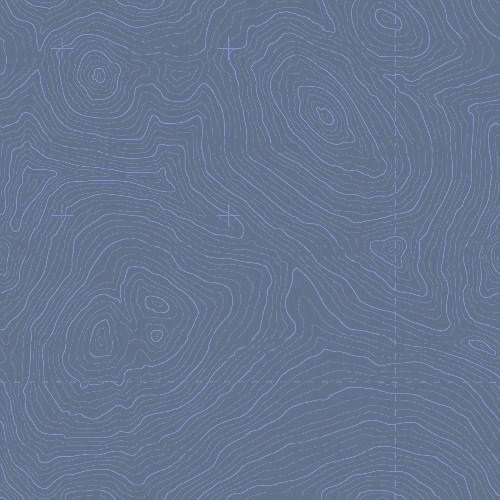 It made all the difference to me for coping with the altitude on Mont Blanc, and six great days guiding!

Stephen H , Acclimatisation



Can I just take this opportunity to say thank you so much for the weekend guiding. I got my bearings, learnt about the region, and gave me strong hill legs for the rest of the week. Thanks

John H-A , Acclimatisation



Thank you so much for a brilliant week. We learnt more than we thought there was to know, which is down to the professionalism of the guides, & the great set up you have

Lizzie S , Acclimatisation


Testimonials

Press & media

Films & videos

Photo gallery

Location data for this trip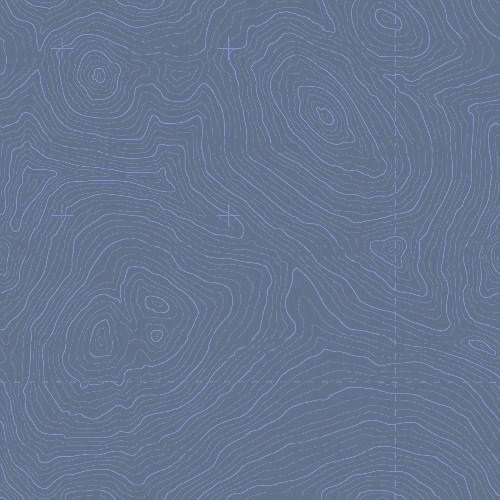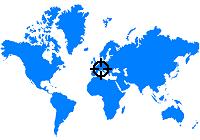 The trips are based in the Chamonix valley in the French Alps, at the foot of Mont Blanc. It is easily accessed via a 90 minute transfer from Geneva airport.

Time Difference
GMT +1hr

Local Currency
€ Euros

Travel from UK
1hr flight

Films & photo gallery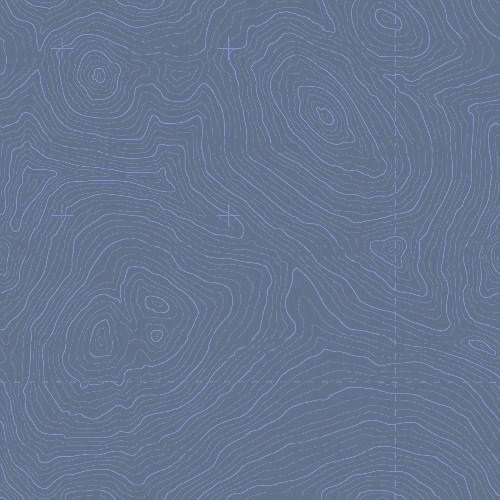 Suggested reading and kit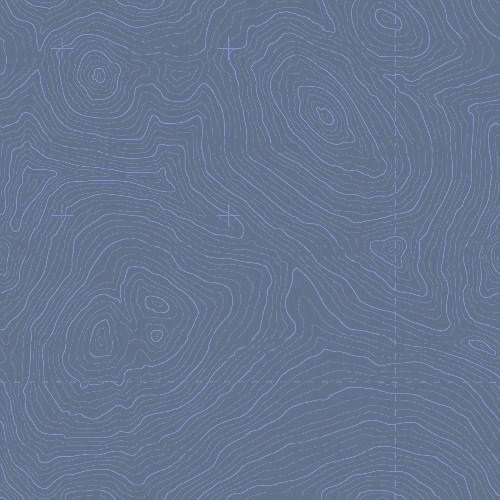 | | |
| --- | --- |
| | View full course equipment list, with examples of kit, click here |

Why choose our trips?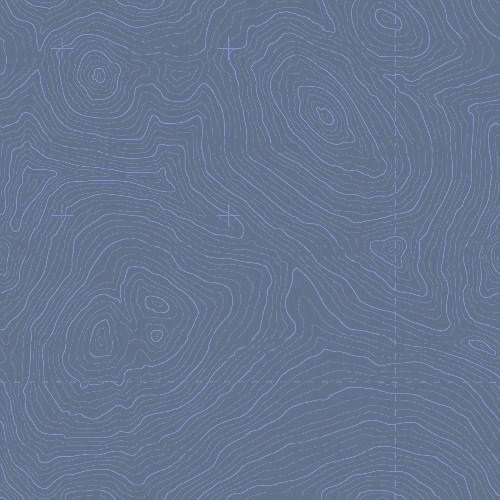 See our Alpine blog, by clicking on the Word-press logo to the right.
Itinerary flexibility to allow you to take full advantage of the weather windows on any day, to maximise your summit chances.
Our prices are fixed in £ Sterling, to protect you from euro fluctuations, so you can budget accurately.
There is a choice of routes to opt for, depending on the weather, conditions, and your experience.

Any further questions?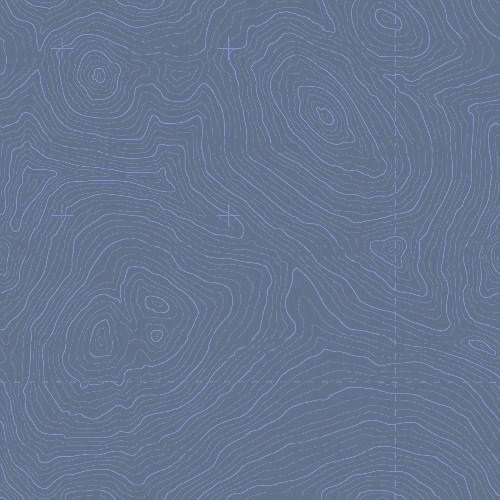 A key part of choosing a company is being able to come and talk about your plans with an experienced course advisor face to face. In an increasingly virtual world, we know our clients value speaking to real people, getting open and honest advice. The vast majority of our clients are British, and our office and outdoor store is based in Windermere in the English Lake District.






Get in contact to arrange a meeting, and come in for a coffee to discuss your course in person with a trip advisor.