Intro Trail Running day 2017

Learn to run off road, and run on the trails of the Lake District


Course overview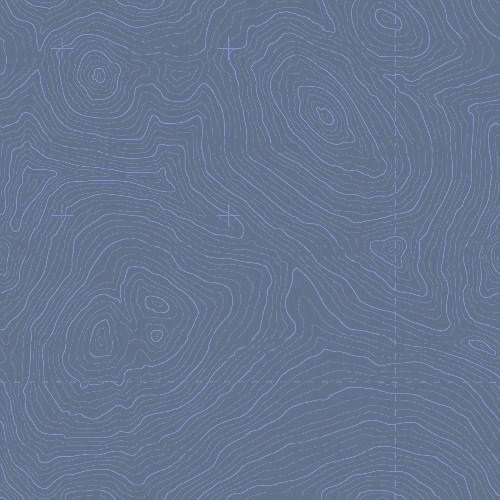 A great fun day out, to help road / park runners move into trail running. The day is aimed at those confident of 5-10km training runs. Don't worry about your fitness - this is a skills and experience focused day out.
Run on a variety of trails, from hard packed to grassy paths. This day doesn't encounter pure fell running type terrain, so your normal road shoes will be fine. It's all about getting you happy running on the trails.
You'll enjoy some of the best trails in the Lake District national park, with the aim of coaching you on skills to cope with different terrain you may encounter, to give you the confidence to try more in the future.
Many runners who attend these days, feel confident enough afterwards to enter a short(ish) trail running race, such as one of the Lakeland Trails series 10 or 15km events. Our days are a springboard!
If you are still unsure if you are the level for this day, please get in contact, and let us advise you. The days are focused on those who are a little unsure about running off road, who want to build their confidence.
To get the latest weather forecast for the Lake District, click the Adobe logo for the PDF from the MWIS, or the mobile logo if on the move. A great resource for the future too!
On demand: Scheduled dates are guaranteed once 2 people have booked. If no scheduled dates suit, we can operate a bespoke course for the same price, for a minimum of 2 people booking together (or 1 person paying for 2, i.e. £150). For bespoke groups of 4+, the price is discounted. Bespoke dates subject to availability.
Dates: these are listed in the column on the right, and they show the live availability from our secure online booking system. When you book online, you receive immediate confirmation, your Course Information Booklet, course specific kit list and invoice.

| | | |
| --- | --- | --- |
| | | Epic Mountain Day - Travel by Train: timings for this day are such that you can arrive in the Lake District at Windermere at 09:30 on the first train from London or Manchester (on West Coast main line), and can depart in the afternoon to get home the same day, so no accommodation is required. |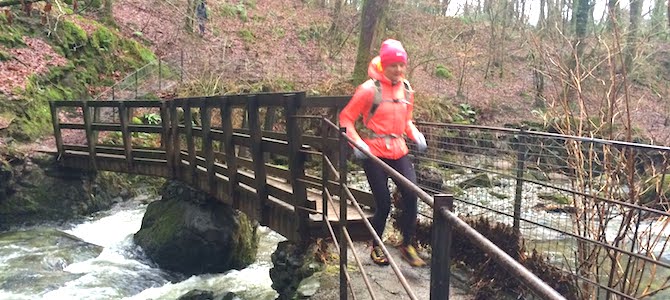 Outline course itinerary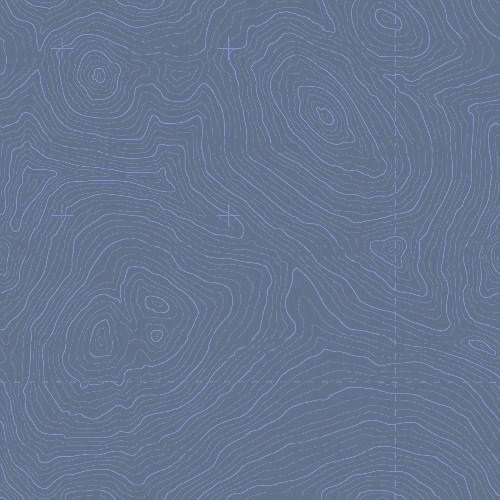 Meeting with your instructor at 09:30 in our Windermere Office for a quick briefing about the weather and a kit check, before setting off for a dayof trail running. There is a huge variety of areas to choose from including well known classics such as the Langdale, Coniston Coppermines or Grizedale regions, to lesser visited areas such as Patterdale and Ullswater or Tilberthwaite and Little Langdale.



Sometimes a group has very specific requirements for a day, such as wanting to experience a certain type of trail terrain perhaps for a forthcoming trail running event, or which technically they feel less surefooted on, and desire more coaching on. Let us know if you have any special requirements.



The selection of the trail running is always made on the day to cater for the prevailing conditions, group experience, and where is best to escape the crowds. Usually on a day such as this there will be at least one or two passes or trail summits that you take in during the route, so take a packed lunch and snacks to eat on the hill.



During the day you will have plenty of opportunity to ask your instructor for any further advice about your trail running technique, and what you can practise on your own in the future, to develop and maintain your skills. You can also discuss your training regime and potential tweaks to incorporate more trail running into it.



When you descend you return to Windermere in the late afternoon. We aim to end by 16:00 to allow you time to travel home, or if you are staying extra days in the Lake District, then generally the group arranges to go out together for food and drinks in town.



As you hopefully can gather from this outline, the day is very flexible to cater for your current standard, and your precise training requirements. Contact us to book one of these days, and let us know exactly what you aim to get out of it, so we can brief the instructor before you arrive.



Let us know if you have any queries!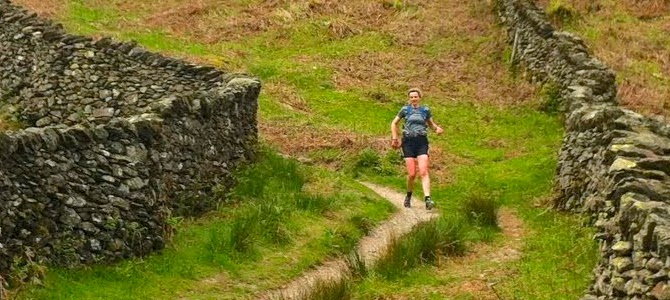 Course Prices

Standard course

1 full day mountain guiding, 1:6 max ratio
1 day holiday in total, usually Saturday
£75

Live availability

Click on the planner logo to the right to
see the real time live course availability

Secure online booking system

Standard Course Inclusions: 1) Qualified mountain leader for daily guiding and instruction, 2) All costs and fees for the leader at the course, 3) The provision of group safety kit (e.g. medical kit & survival blanket).

Exclusions: 1) Travel to & from the national park for the course, 2) Equipment hire such as running packs or waterproofs, 3) Bar / food bills & tips, laundry, telephone calls, 4) Accommodation (if required).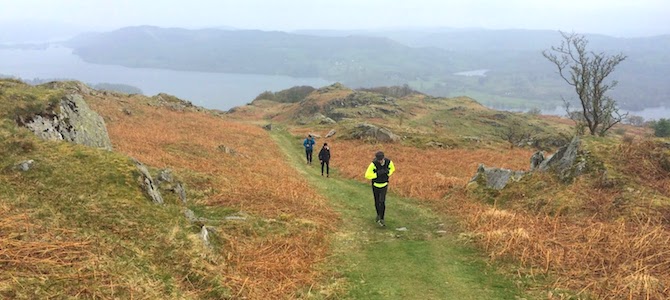 Current course availability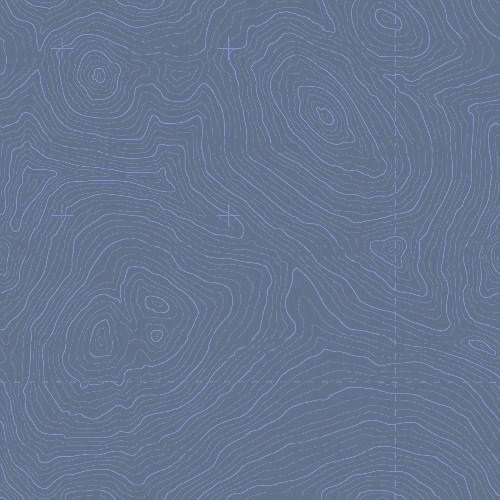 Course Dates

Intro Trail Day

[ 4 ]

29 - April 2017

[ 4 ]

13 - May 2017

[ 4 ]

03 - June 2017

[ 4 ]

10 - June 2017

[ 4 ]

16 - September 2017

[ 4 ]

30 - September 2017

[ 4 ]

11 - November 2017

NOTE: This trip has scheduled
dates, but if there are two who
are booking together, it can be
operated on any date you wish



Client feedback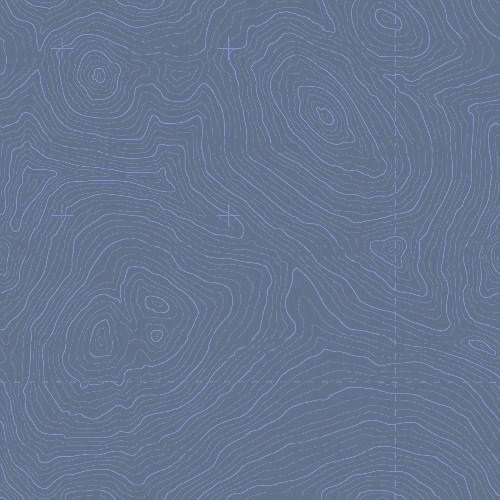 Brilliant day, and super fun. Thanks so much for giving me the confidence to get into trail running

Tanya H , Trail Run day



Good to get so many tips to help me adapt to the trails and the hills. It's an addictive sport and I'm hooked

Dan W , Trail Run day



Really patient coach, who was approachable and friendly, and put us all at ease. Very supportive too

Sarah O , Trail Run day


Testimonials

Press & media

Films & videos

Photo gallery

Location data for this trip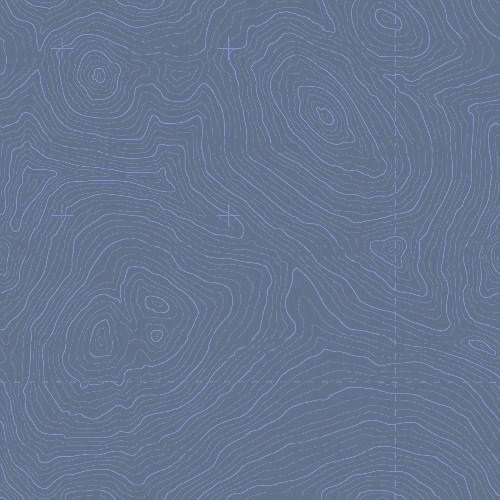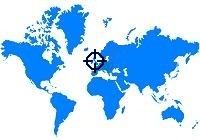 The meeting point for these courses is at our office in Windermere in the Lake District National Park. There is easy access by car, and the train station is just 150m from the office door. From here there are a huge variety of mountain terrain to opt for, so we can cater for all weather and conditions. We genuinely believe that the Lake District is second to none with the quality and quantity of mountain training opportunities.



Key learning points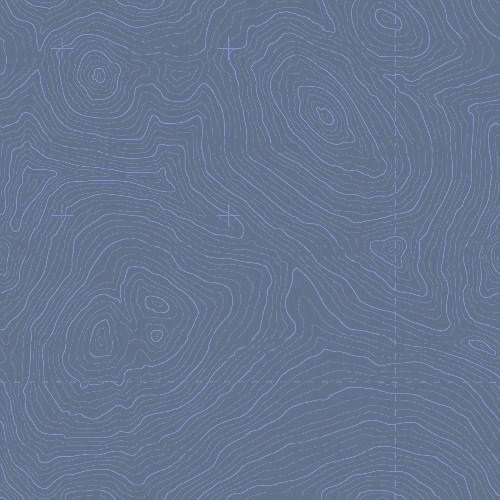 • Choice of footwear & equipment
• Safety basics for trail running
• Route selection using a map
• Techniques for different terrain
• Efficiency for running up hills
• Skills to master the descents
• Avoiding injuries when running
• Using running poles (optional)
• Adapting your training plans
• Running hydration and nutrition
• Adapting to the mountains
• The next steps...

Why choose our trips?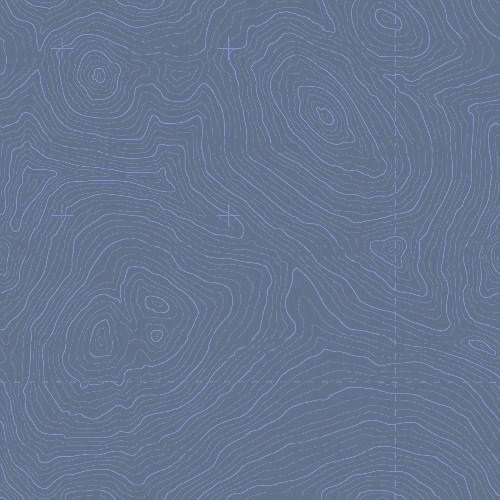 | | |
| --- | --- |
| | All our guiding team for this trip are locally based, and the Lake District is their home. They know the mountains like the back of their hand. |
| | The leaders who coach you will be vastly over experienced for the type of terrain you will encounter, so you get great tips and insights. |
| | Our office base in Windermere is essential for organising local pre trip logistics and backup support whilst we are out in the hills. You're looked after on and off the hill. |
| | If you still have any queries, give us a call on 01539 44 22 17. |