| | |
| --- | --- |
| Snowshoe CPD & IML Refresher | |
| | | | |
| --- | --- | --- | --- |
| | | | |
| Fitness Level | | Stamina Level | |


Course overview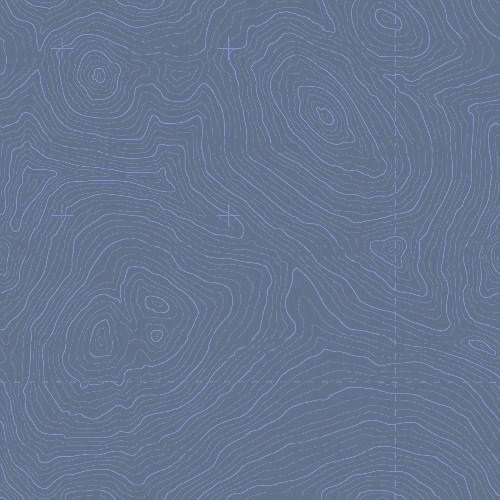 An increasing number of mountain professionals are seeking winter skills and snowshoeing Continual Professional Development (CPD) courses, learning alongside real clients. We offer CPD spaces on our Best of Mont Blanc snowshoeing courses (click for details), with a 10% discount to full members (UIMLA carnet holding) so it costs just £539. Note that the discount does not apply to trainee or aspirant members.

So who do these courses appeal to?
Existing mountain professionals
Many are members of the British Association of International Mountain Leaders (BAIML), who are seeking to develop their skills further. The training officer of BAIML has previously agreed that those who attended these courses were awarded 2 CPD points, the same as the official BAIML Course.

EML's requiring winter 'quality mountain days'
These courses are often used by those who qualified on the EML scheme, or who were inactive members, who need to increase their number of quality winter mountain days (QMD's) and to gain / develop snowshoe experience, as the course guarantees five QMD's on snowshoes to add to your tally.

Trainee or Aspirant IMLs
Many of those booking these weeks are undertaking their IML training, and seek further snowshoe training either before an assessment, or to consolidate training and experience.
How does the CPD course differ from the standard week?
It doesn't in terms of the fact that you are all snowshoeing out in the hills each day together, but the course leader will make more efforts to explain their route choices, hazard analysis, and group management to you. The key difference is to your pocket, as we offer a 10% discount to full UIMLA carnet holders off the course price, and they are the only ones eligible for this discount.
Bespoke: If none of the dates of the standard course suit you, we can run a bespoke course for you on any week during the winter season, from early December through to April each year. We only require a minimum of two people to book, and the bespoke price is £699 per person based on two people sharing, or £1299 if booking alone. Contact us to arrange a bespoke date for you.
Dates: these are listed in the column on the right, and they show the live availability from our secure online booking system. When you book online, you receive immediate confirmation, your Alpine Information Booklet, course specific kit list and invoice.


Sample of a BAIML Snowshoe CPD course, based in Chamonix
Day 1 - Avalanche Awareness

Today we started to cover a lot of the technical content of the course (see below), especially the avalanche awareness and reaction elements. The photos show the use of ARVA's (transceivers) being taught, and the three stage search pattern for victim recovery. The weather was stable, but we found several areas of wind slab and also depth hoar in the snowpack. We spent some time on route selection and on snow isolation blocks.

TECHNICAL CONTENT OF COURSE • Use of snowshoes and techniques for moving over different terrain, • The use of transceivers, search methods, and crisis management, • Choice of route and the planning and selection of appropriate terrain, • Appreciation of the snowpack, crystal metamorphasis and risk, • Slab formation & layers, Rutschblock and isolation block stability tests, • Winter cold injuries / first aid, and avalanche victim recovery methods, • Decision making processes and travel techniques on snowpacks, • Avalanche form / release patterns, and islands of safety for route planning, • Geomorphology / geography / ecology (flora, fauna and animal tracks), • Weather & climatic influences, and how to predict Alpine weather.

Day 1 - Avalanche probing on the Plan d'Aiguille

Day 1 - Avalanche Transceiver searches on Plan d'Aiguille

Day 2 - Refuge Loriaz & Summits

The focus of today was more on route planning, and the choice of terrain to avoid trigger points for avalanches. The group headed up from Vallorcine to the Refuge de Loriaz, and then took in a couple of classic snowshoe summits. The snowpack was relatively stable, with a few areas of windslab and some corniced ridges.

Just behind the refuge we took in the subsidiary summit of Le Charmoz, and then traversed across to ascend to the summit of Tête de Chevrette. The route choice for these two peaks is critical, and though no rope is required, the slopes ascended are towards the limit of what is safe and possible on snowshoes.

The group members were given the opportunity to lead various sections, in order to assess the avalanche risk and to select the best route for the group. Some of this planning was map based, and also field tests on the snowpack were performed. The descent from the Tête de Chevrette was made by a different route to Le Couteray, and the valley.

During the day we saw many animal tracks, especially chamois and hare, as well as a golden eagles on the thermals above the Vallorcine slopes.

Day 2 - On the snow covered roof of the Chalets de Loriaz

Day 2 - Vary of wind slab risks on route to a snowshoe summit

Day 3 - Emosson & Six Jeur 2062m

Today we moved over to Switzerland for the day, and drove to Finhault village. From there we ascended to the Emosson dam. In many places the group was now able to assess the avalanche risk, and we crossed several sections of avalanche debris from point releases and skier triggered soft slab avalanches.

Once the lake was reached, we stopped for lunch before heading upwards to the fantastic snowshoe summit of the Six Jeur. Here there is a 360° panorama, and you can see into France and the Martigny Rhone valley. To reach the summit requires very careful route planning and the snow pack must be very stable to consider an ascent, but today our luck was in, and we picked our way across the steeper slopes to find a safe route to the top. The weather was a little cloudy at times, but the cloud base was high, so the views were brilliant.

After descending to the dam, we crossed the 180m high parabolic structure, on the thin ridge of snow along its crest. Then we made the long descent back to Finhault, and only encountered two other people all day long! As if the day wasn't enough, we went out for night time ARVA searches above Argentiere, and the group did well.

Day 3 - The frozen lake surface and dam wall at Emosson

Day 3 - Crossing steeper snow slopes on Six Jeur summit dome

Day 3 - The summit cross of the Six Jeur snowshoe summit

Day 3 - On the summit of Six Jeur 2062m, with Switzerland behind

Day 4 - Ascent to Bonatti Refuge

After a more relaxed morning, to recover from the big ascents on the previous two days, we drove through the Mont Blanc tunnel into Italy, our third country in three days. After parking in Planpincieux, we snowshoed along the Val Ferret to Lavachey and then ascended to the stunning Bonatti refuge.

After checking in, we enjoyed the views of the enormous south face of Mont Blanc and the Grandes Jorasses, whilst perfecting the Avalanche Transceiver searches and recovery times. Night spent in the refuge.

Day 4 - The stunning location of the Bonatti Refuge, Val Ferret

Day 4 - Studying maps and route planning in the Bonatti Refuge

Day 4 - Sunset over Mont Blanc from the Bonatti Refuge

Day 5 - Tête Entre deux Sauts

An early start from the hut, and again we had great clear weather and well frozen snow, as we headed up the Malatra valley towards the Pas Entre deux Sauts. Hare tracks were the only ones apart from ours on the fresh snow, and we moved quickly to reach the pass in good time, where we were rewarded with great views of the South Face of Mont Blanc at sunrise.

From here we traversed round to reach the ridge of the Tête Entre deux Sauts. This was great terrain for assessing the avalanche risk, as well as for studying group management on steeper ground. The aspect of slope and gradient was constantly varied.

After descending to the pass, we then headed across the upper reaches of the Malatra valley and then back down to the Bonatti refuge again. On the route we spent some time on steep snow for the group to explore the possibilities and limitations of the snowshoes!

A quick rest at the hut, and then we made the descent into the Val Ferret by a more direct route, throught the forest, and from there back to Planpincieux and then Chamonix for the night.

Day 5 - On the roof of an abandoned barn in the Malatra village

Day 5 - View of Mont Blanc from Pas Entre deux Sauts

Day 5 - Fresh tracks in great powder snow

Day 5 - Mont Blanc from the Tête Entre deux Sauts

Course Summary

Whilst we had great weather and snow conditions for the week, the group experienced a wide variety of snowpacks and avalanche risks, and often had to choose their routes very carefully.

A key learning point for the week was also the selection of equipment suitable for Alpine snowshoeing, with a focus on travelling more lightweight yet with all the safety equipment (rope, ARVA's, etc).

In addition to the daytime snowshoeing course, there were also evening instruction sessions each evening that the group was in Chamonix. These varied from Alpine weather prediction to avalanche prediction.

CPD - This courses counted as 2 CPD credits.
PHOTOS - Very many thanks to both Gerald Davison and John Clark for providing the majority photos used in this report.

INFORMATION - If you would like any more information about these CPD Snowshoe Courses please e-mail us at info@icicle.co.uk. Please note that these courses are only available to full UIMLA carnet holders.

The Icicle UIMLA team

Day 5 - Mel, Gerald and John on the Tête Entre deux Sauts

Day 5 - Descending back to the Bonatti refuge and the Val Ferret


Current course availability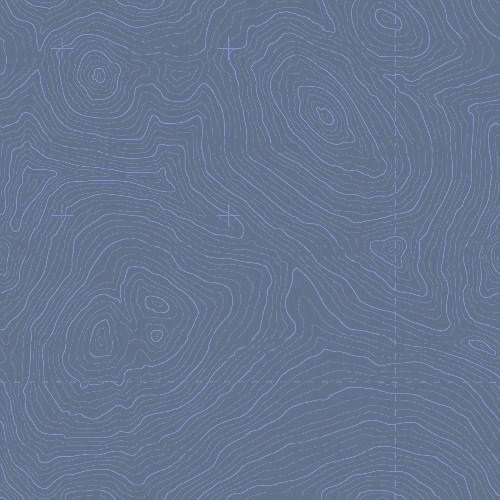 Course Dates

Chamonix snowshoeing

NOTE: This trip has scheduled
dates, but if there are 4 people
all booking together, it can be
operated on any date you wish




Client feedback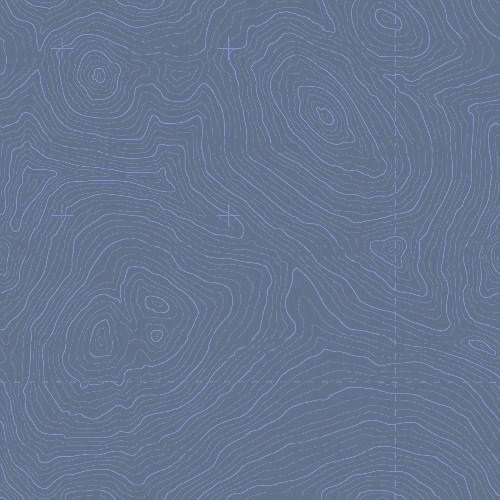 A brilliant week exploring hidden the gems of the region. I will definately be back next year for more of the same. A huge thanks to you all so much

Jill W , Snowshoeing



Meticulously planned, and extraordinarily knowledgable. A brilliant holiday led by a guide who so obviously loved every minute of his job, and looked after us very well

Brian A , Snowshoeing


Testimonials

Press & media

Films & videos

Photo gallery

Location data for this trip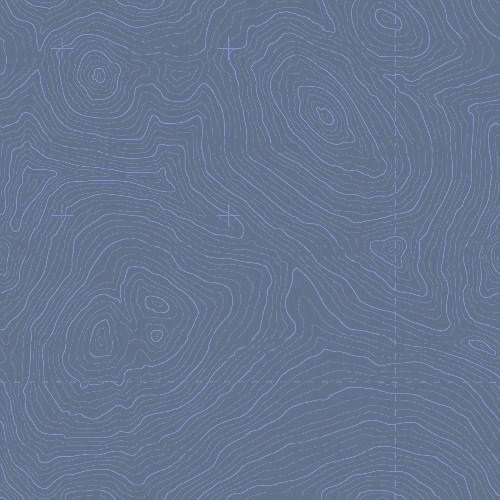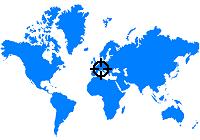 The trips all start in Chamonix valley in the French Alps, at the foot of Mont Blanc. It is easily accessed via a 90 minute transfer from Geneva airport.

Time Difference
GMT +1hr

Local Currency
€ Euros

Travel from UK
1hr flight

Free resources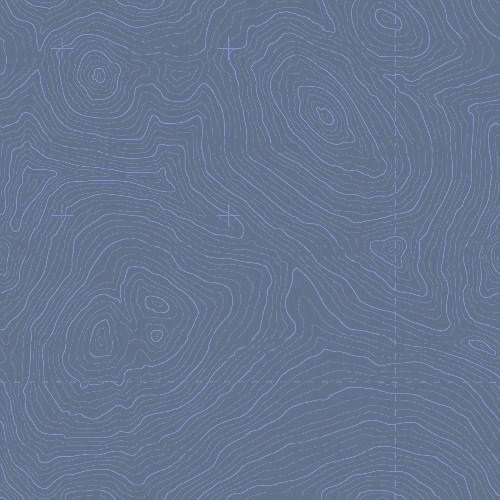 FREE Podcast
Starting snowshoeing
This podcast lifts the lid on the fastest growing winter sport of snowshoeing, what equipment is required, what to wear, and what avalanche safety kit to use...

UIMLA snowshoe guides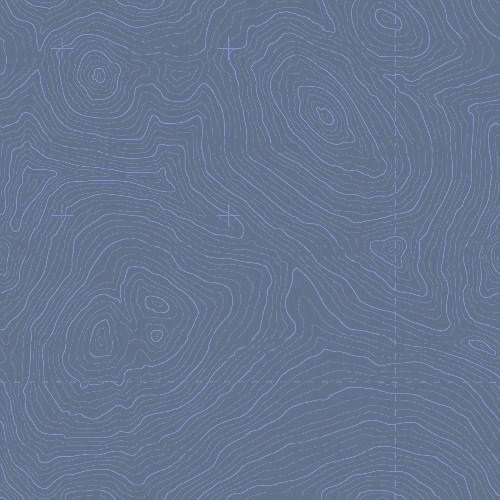 | | |
| --- | --- |
| | Snowshoeing is a fun and exciting sport, but we never neglect your safety for a second, and you are led by highly qualified mountain professionals. |

All our snowshoeing holidays are guided by UIMLA International Mountain Leaders, and you can read more about them by clicking on the logo to the left. We never cut any corners with your safety, and include the loan of safety equipment such as avalanche transceivers in the course price. You are taught good practice for travelling in the Alpine winter environment, and are briefed on the avalanche and weather forecasts each day. We want you to rest assured you are in the best hands.

Equipment advice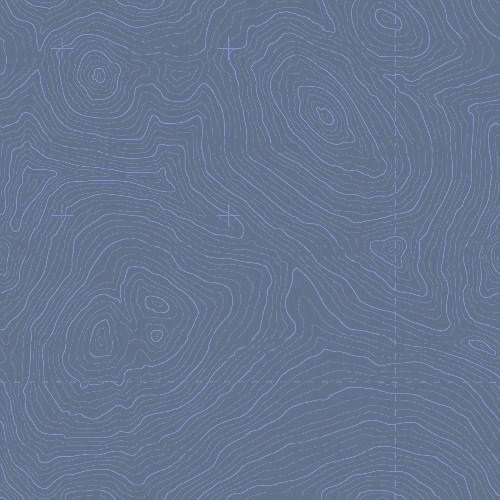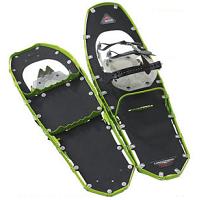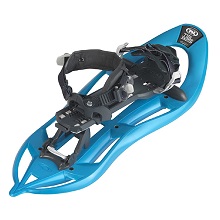 Our snowshoeing advice page (click here) outlines the key equipment you should bring. Snowshoes are loaned FREE of charge anyway, as are avalanche safety beacons, so all you need to arrive with are walking clothes, waterproofs, a small rucksack and well worn in walking boots (not trekking shoes).

Suggested reading and kit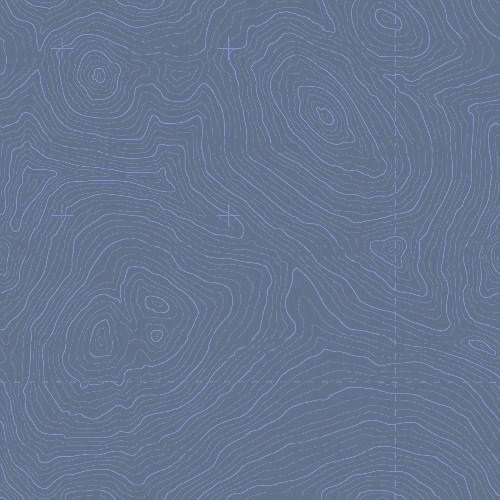 | | |
| --- | --- |
| | View full course equipment list, with examples of kit, click here |

So why choose us?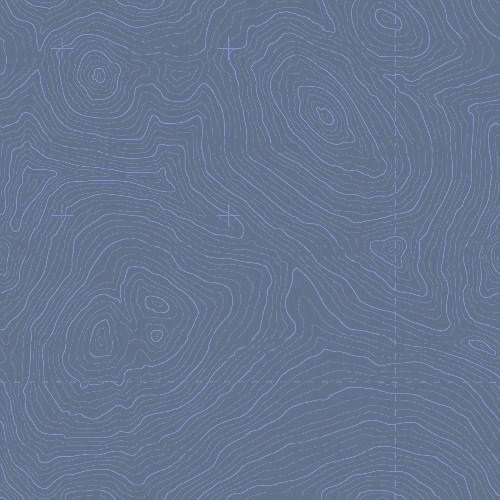 We are true specialists in snowshoeing. See our blog, by clicking on the logo (on the right).
Itinerary flexibility to allow you to take full advantage of the weather and conditions each day, so that you maximise the amount of time spent skiiing each day.
Our prices are fixed in £ pounds sterling, to protect you from euro currency fluctuations, so that you can budget accurately.
We have a team of over 30 IFMGA guides, and a resort support team, who all want you to have the best snowshoeing possible! For more details on the guiding team and qualifications, please click here.

Any further questions?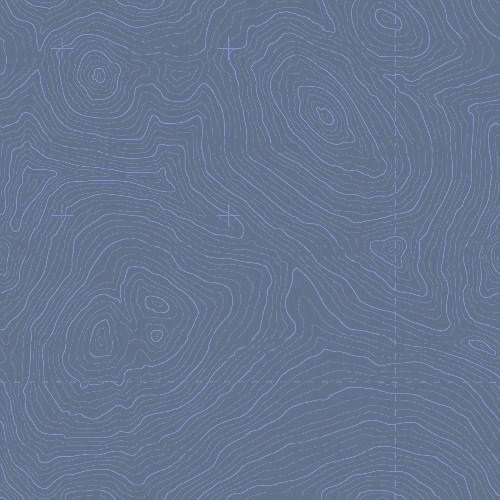 A key part of choosing a company is being able to come and talk about your plans with an experienced course advisor face to face. In an increasingly virtual world, we know our clients value speaking to real people, getting open and honest advice. The vast majority of our clients are British, and our office and outdoor store is based in Windermere in the English Lake District.






Get in contact to arrange a meeting, and come in for a coffee to discuss your course in person with a trip advisor.